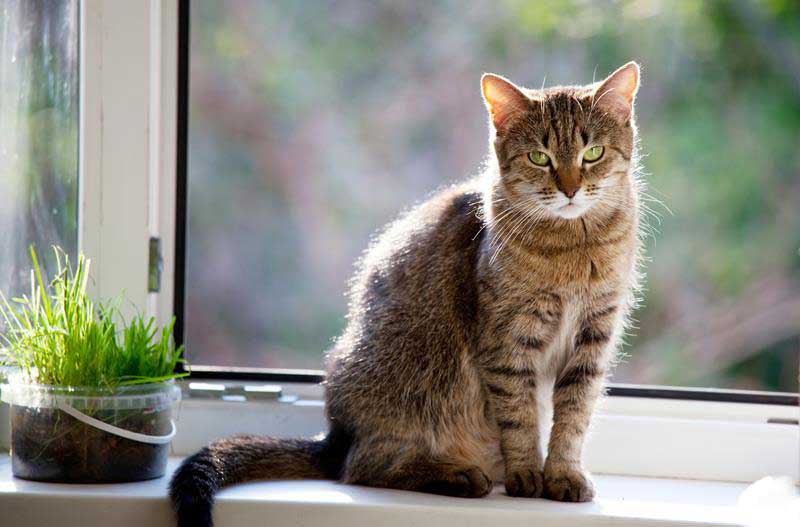 Grooming
We offer Medical Grooming services for our clients' kitties (hygienic clipping, brushing out/matt removals) as well as sedated Lion Cut grooming. We also perform nail trims and anal gland expression when needed. Let us know what your cat needs.
NOTE: We are not a grooming facility. A yearly exam by one of our veterinarians is required for any services.
It is recommended for cats to have yearly cardioproBNP testing to make sure they do not have HCM (heart muscle disease) prior to sedation/anesthesia – this can be done same day. The testing is $70 for the in-house test. We do recommend or require other bloodwork depending on individual age and condition of cats.